What makes the perfect journey up?
We are sure you have already thought about this before.
According to our experience, it is the sum of many individual ideas and wishes that turns a journey into something special. An unforgettable adventure that you will always remember – even after your return. But also an organizational challenge to which we at Dalmatia Premium devote ourselves with passion and lifeblood.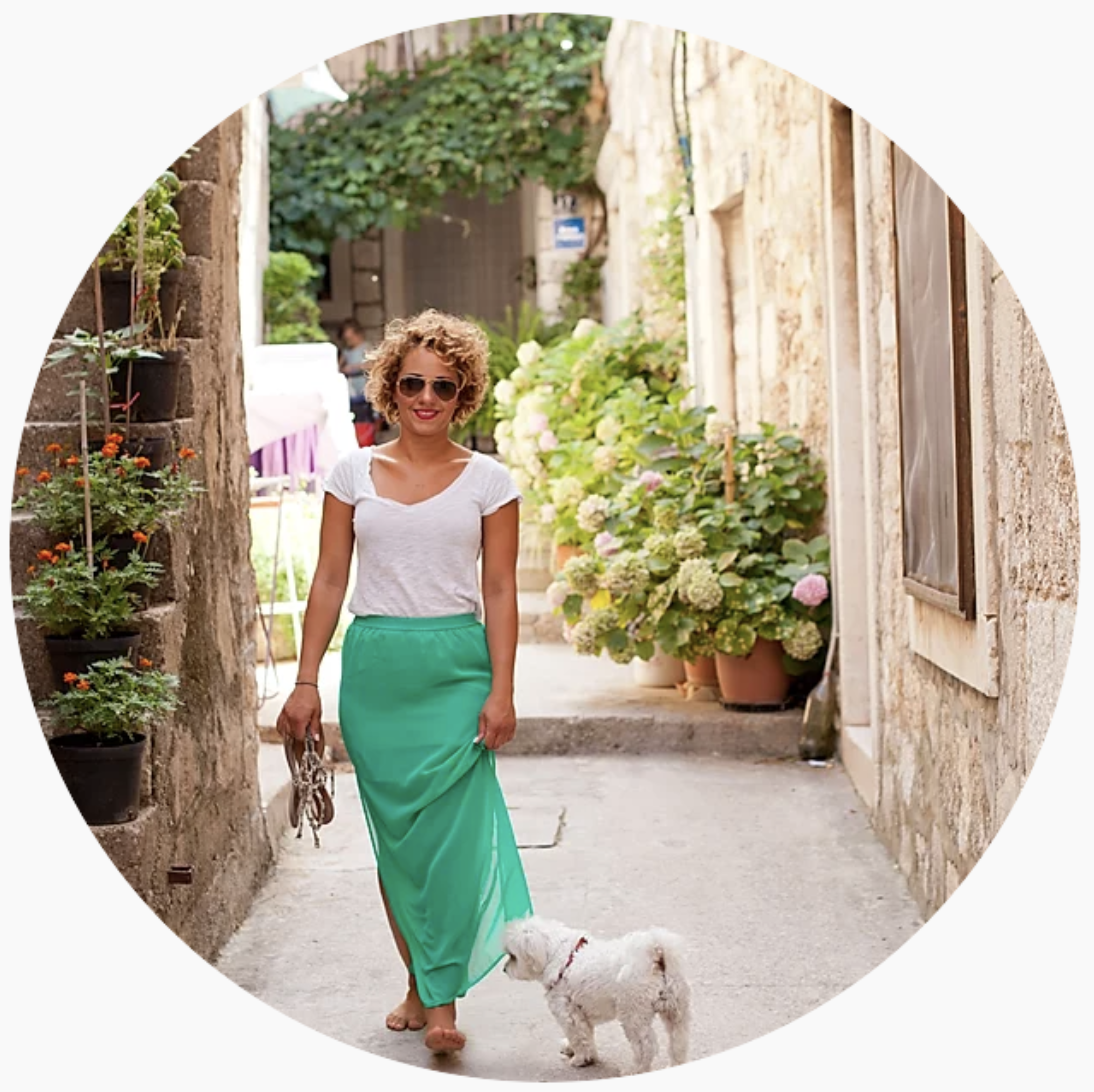 JOSEFINA
I am Josefina, Tomislav's daughter and creative head at Dalmatia Premium. Although I grew up in Germany, my heart beats for the land of thousand islands. Due to my studies in business administration which I partly completed in Split, I had the chance to experience everyday life in Croatia – both by day and by night.

Just like my dad I am also very enthusiastic about sports and I love to discover the region in a dynamic way: during a jogging session, a bicycle tour or on the water. So I always move off the beaten track and frequently come across new Dalmatia Premium highlights. ​

What does Dalmatia Premium mean to me? To share my enthusiasm for the country and its people with others and to make their personal dream vacation possible.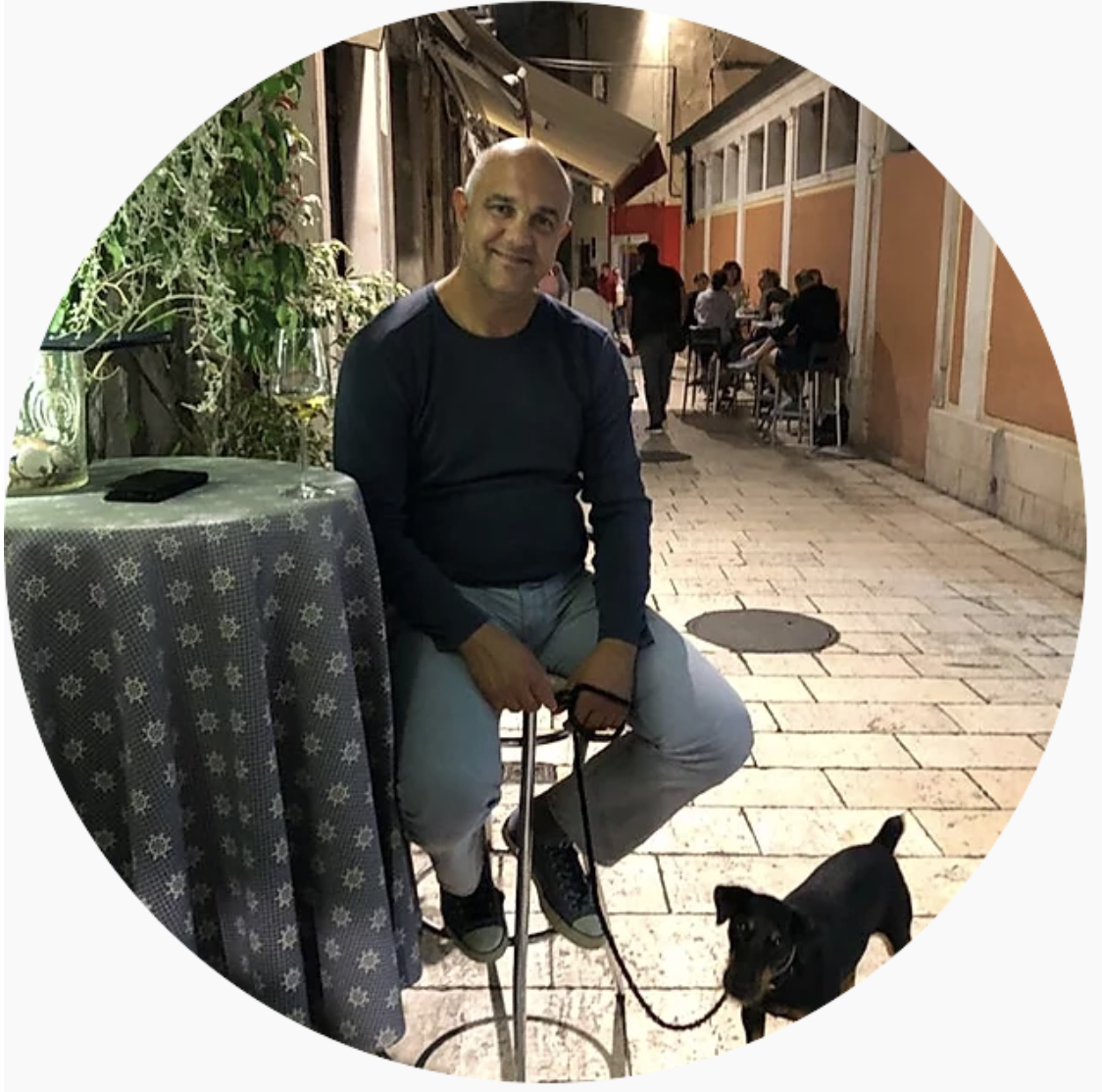 TOMISLAV
Born and raised in Split, Croatia is more than just an attractive destination for me – it is my home.

After an intensive time as a tennis player in high-performance level I focused on my business studies in Zagreb which were followed by a more than 25 years career in the financial sector in Germany and Croatia. Both sports and my longterm experience as a managing director made it possible for me to build up a large international network.​

My fascination for the Croatian culture and nature induced me to discover almost every corner of Dalmatia personally and to make the uniqueness of this region accessible to others – that is it what defines the idea of Dalmatia Premium for me.